In this series, I give a brief snapshot of three unrelated books that I recently read and enjoyed. If you decide to read them too, I'd love to hear what you thought!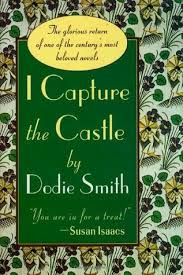 The Category: Historical Romantic Fiction
The Book: I Capture The Castle by Dodie Smith
In Three Words: England. Passion. Awakening.
Biggest Takeaway: Cassandra, the youthful narrator, is one of the strongest female protagonists I've ever read; this is a must-read for anyone who loves writing or reading coming-of-age stories.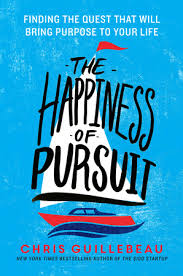 The Category: Nonfiction/Self-Improvement
The Book: The Happiness of Pursuit by Chris Guillebeau
In Three Words: Epic. Inspiring. Travel.
Biggest Takeaway: I've always been a goal-oriented person, but I've never considered the types of deep, life-changing quests that Guillebeau profiles in this book. It put me in the mood for dreaming big. The focus on travel-related goals also made me crave planning a big trip.  [Read more…]