Welcome to the monthly book review! At the end of each month, I review the books I've read. Enjoy!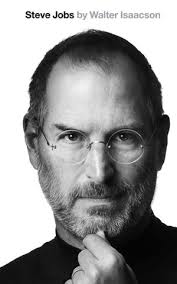 The Book: Steve Jobs by Walter Isaacson
The Category: Biography
In Three Words: Giant Apple Ego.
Biggest Takeaway: As many have said, this may be the most brutally honest biography ever published while the subject was still alive. Tears, tantrums, cold silences and hot fury abounded in Jobs' life and relationships. And yet, readers can't help but feel admiration for this man's vision and dedication to the intersection of technology and humanity.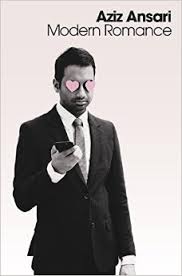 The Book: Modern Romance by Aziz Ansari
The Category: Sociology/Humor (this book defies categorization, in a great way)
In Three Words: Dating Game Change.
Biggest Takeaway: This book wasn't what I expected, and I LOVED that. It was funny, sure, but so much smarter than the average comedian's tome. It was well-researched, well-documented and packed with information about the past, present and future of dating. From marrying your neighbor to the advent of internet dating to SnapChat, this book is a fascinating and sometimes humorous look at how we find love in the modern era. [Read more…]